BookJane partners with the OMA, OHA, and OLTCA to help healthcare facilities maintain staffing levels and provide adequate care amidst surging hospitalizations from COVID-19
BookJane is partnering with the OMA, OHA, OLTCA in a joint effort to ensure the coordination and prioritization of physicians within the healthcare system. We have created regionalized "bubbles" that are aimed at mass mobilization of physicians into targeted hotspots.
With our cloud, browser-accessed platform, facilities who register can easily post the open requests they need to fill. OMA physicians registered on the BookJane mobile app can instantly view and accept requests on their iOS or Android device.
The app is free to any qualified Ontario physician who registers. Find out more by contacting BookJane at 1-855-210-2401.
Check out how our platform and app works in this short video demonstration:
For Physicians who are looking to help
Please pre-register here.
​
You will be assigned a regional bubble based on your hospital affiliation or practice address.

If you have registered to BookJane previously, please complete this form as we will be assigning physicians based on areas of greatest need.
How do I know when someone has picked up a position?
---
All users will get an email notification when a position is picked up.
---
What do I do when a physician canceled a position?
---
The shift will automatically go out to the BookJane network as an open position.
---
How do I cancel a request?
---
Click on the shift card, and click on Cancel Shift. If you want to release a physician from an accepted shift, click on Release Team Member.
---
I pre-registered my facility on the BookJane Platform, now what?
---
BookJane is working with the OHA and OLTCA to coordinate. Once complete, you will receive an email from a BookJane representative with training materials, access to additional training.
---
What do I do when I forget my password?
---
Go to https://bookjanej360.com . Click on Log In, and then select Forgot Password. From there, you can simply follow the prompts to reset your password.
---
How do I invite additional administrators to the BookJane platform.
---
Contact the BookJane support team - service@bookjane.com include the name and email of the person that you want to add. We will verify the request with the requested facility.
---
How do I get help with my platform?
---
You can get help from our BookJane Support team 7 days a week at service@bookjane.com.
---
Need help. Talk to a BookJane Representative now.
---
Feel free to call us at 1-855-210-2401. Alternatively, you may email us at service@bookjane.com.
---
---
FAQ - Facilities/Practices
How do I log into the BookJane App?
---
Pre-register for access here. We are working closely with the OMA, OHA, and OLTCA to coordinate the physician deployment strategy to COVID-19 hotspots. Once ready, you will receive an invite email from BookJane. Simply click on the link via mobile phone and you will be instructed to download the app with pre-filled information that you will be asked to verify.
---
How do I navigate the menu bar of the app?
---
---
I forgot my password for the app, how do I reset the password?
---
---
How do I change my password?
---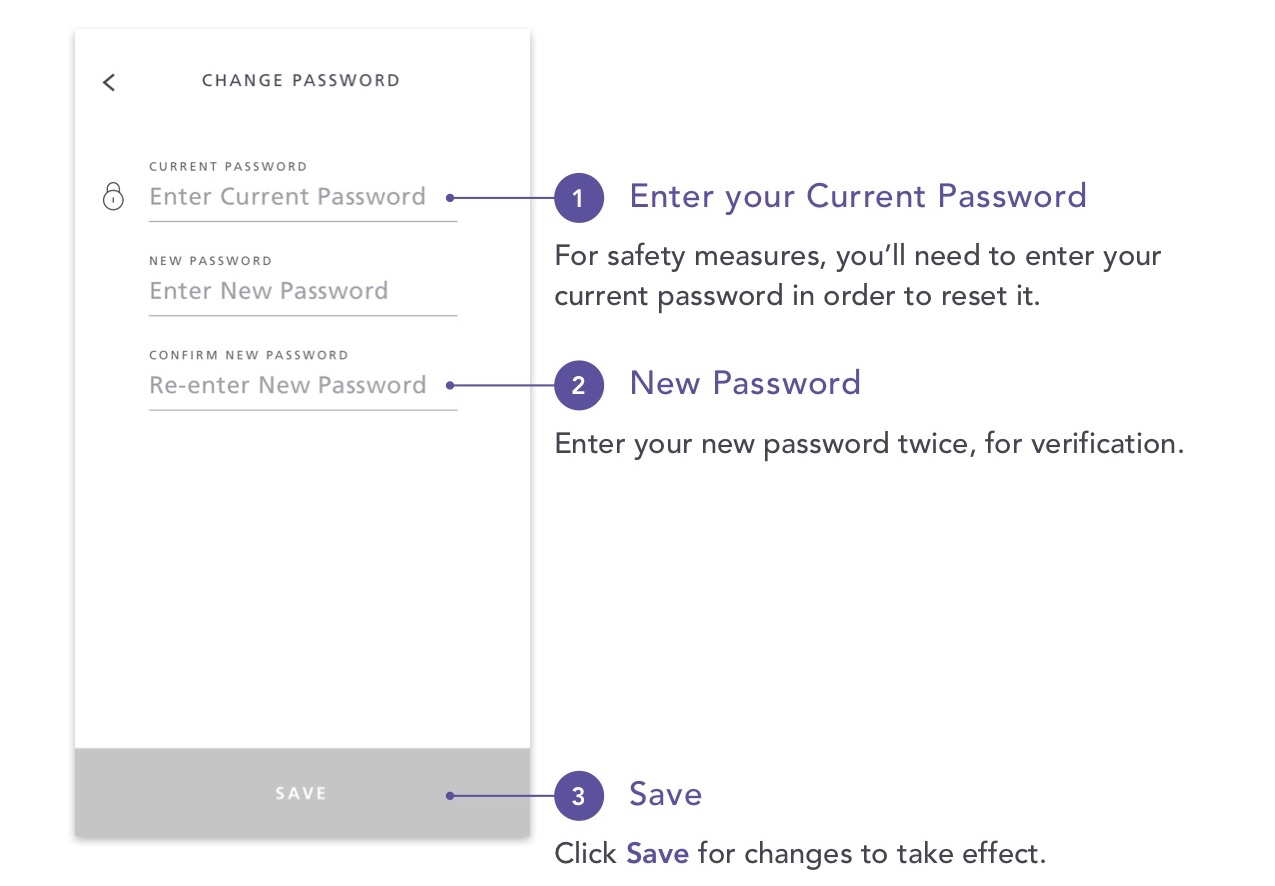 ---
How do I see and accept available positions?
---
Click on "Jobs" in your menu bar. There are 2 types of jobs: (1) Requested Jobs and (2) Open Jobs:
Before you accept a shift, review the Job Details to ensure it is a good match for your schedule:
When you are confident the date, time, location and shift type are convenient for you, accept the shift:
---
How do I review my schedule of upcoming positions?
---
Click on "schedule" in your menu bar:
---
What can I change in my App Settings?
---
Go to "Settings" in your menu bar to review and edit your data:
---
---