BookJane is here to streamline and simplify the process of finding qualified physicians for your healthcare facility or practice — be-it for surging staff needs, sick days or parental leaves that arise.
​
With our cloud, browser-accessed platform, facilities or practices who register can easily post the open position or positions they need to fill. OMA physicians registered on the BookJane mobile app can instantly view and accept the position on their iOS or Android device.
​
The facility or practice is charged an administrative fee for each position filled with BookJane's platform.
The app is free to any qualified Ontario physician who registers.
BookJane partners with the OMA to help healthcare facilities and medical practices with surging staff needs and vacancies
Check out how our platform and app works in this short video demonstration:
For Facilities/Practices Looking for Physicians
If you're a facility or practice looking for a physician to fill an open role, download this administrator user guide and sign up here.
For Physicians Available to Take Positions in Facilities/Practices
If you're a physician who is available for open positions within healthcare facilities or practices, please download this physician user guide.
​
You can sign up for the BookJane Android app and the iOS app here.

*Please note this link is for OMA members only.
Facilities or practices can now easily post positions and interested physicians can view and accept them instantly.
How do I know when someone has picked up a position?
---
All users will get an email notification when a position is picked up.
---
What do I do when a physician canceled a position?
---
The shift will automatically go out to the BookJane network as an open position.
---
What do I do if the physician I requested is not picking up an upcoming position?
---
If your requested physician doesn't pick up the position within 4 hours, the position will automatically go out to the BookJane network as an open position.
---
How do I edit/delete a position?
---
You can click on the position in dashboard or positions page and select Cancel Shift. You have up to 12hrs before the position time to make an edit, you can delete position at any moment.
---
I registered my facility/practice on the BookJane Platform, now what?
---
One of our support team representatives will reach out to you shortly to help you set up your account.
---
Why can't I log in after registering?
---
Your account is manually reviewed and approved. It may take up to 1 business day for your account to be approved.
---
What do I do when I forget my password?
---
Go to https://bookjanej360.com . Click on Log In, and then select Forgot Password. From there, you can simply follow the prompts to reset your password.
---
My secondary user can not access the platform after I added them.
---
When adding a secondary user, they will get an email prompting them to set the password for your platform, that email link expires after 12hrs, in which it can be sent out again.
---
How do I get help with my platform?
---
Please use the message box on the bottom right on your platform, or give us a call at 1-855-265-5263.
---
---
FAQ - Facilities/Practices
How do I log into the BookJane App?
---
---
How do I navigate the menu bar of the app?
---
---
I forgot my password for the app, how do I reset the password?
---
---
How do I change my password?
---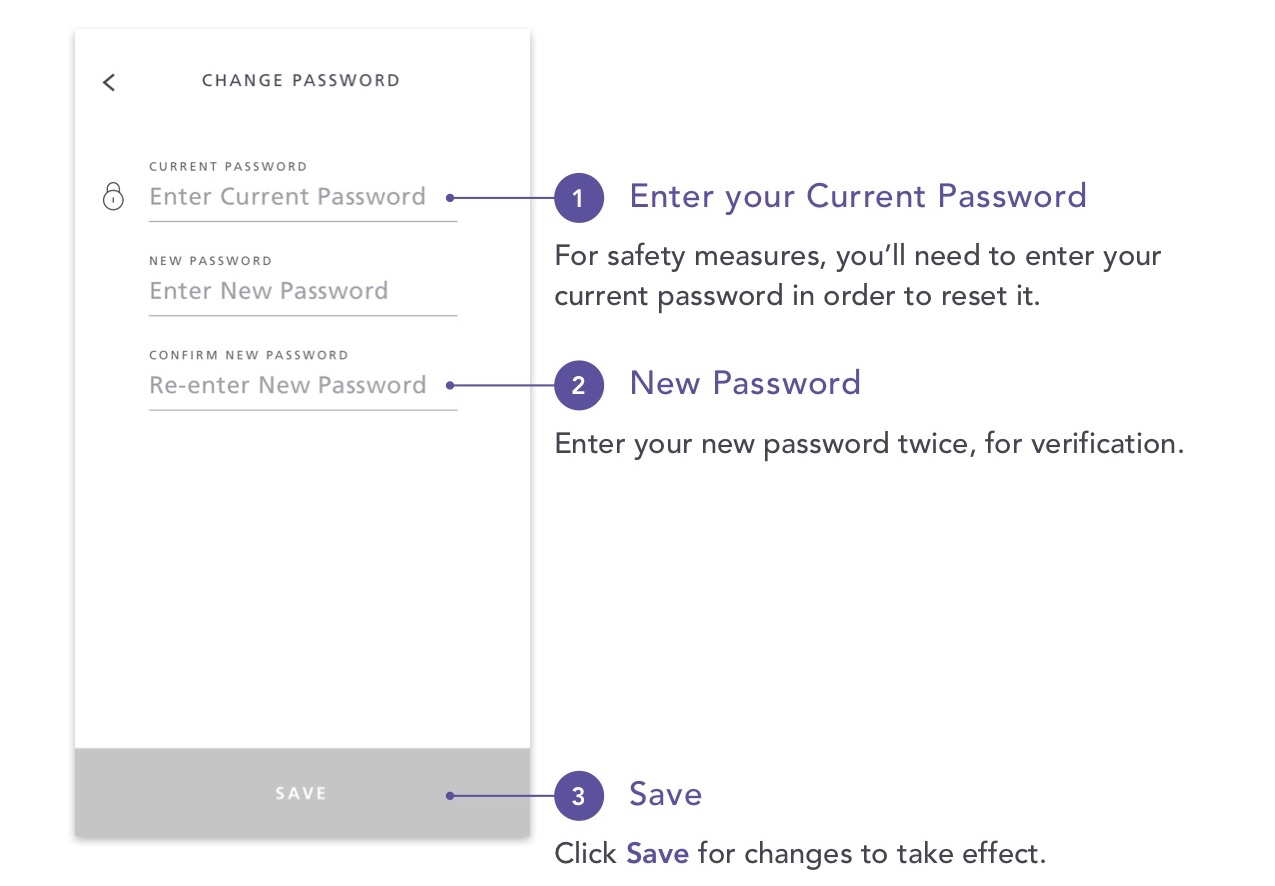 ---
How do I see and accept available positions?
---
Click on "Jobs" in your menu bar. There are 2 types of jobs: (1) Requested Jobs and (2) Open Jobs:
Before you accept a shift, review the Job Details to ensure it is a good match for your schedule:
When you are confident the date, time, location and shift type are convenient for you, accept the shift:
---
How do I review my schedule of upcoming positions?
---
Click on "schedule" in your menu bar:
---
What can I change in my App Settings?
---
Go to "Settings" in your menu bar to review and edit your data:
---
How do I change my video message?
---
Click on "Settings" in your menu bar.
Click on "Edit Profile".
Click on "Video Message".
---
---