6 TIPS

How To Increase Your Staff Utilization
Learn how to improve shift fulfillment and staff engagement while providing the transparency, flexibility and foresight you need to deliver the best care possible.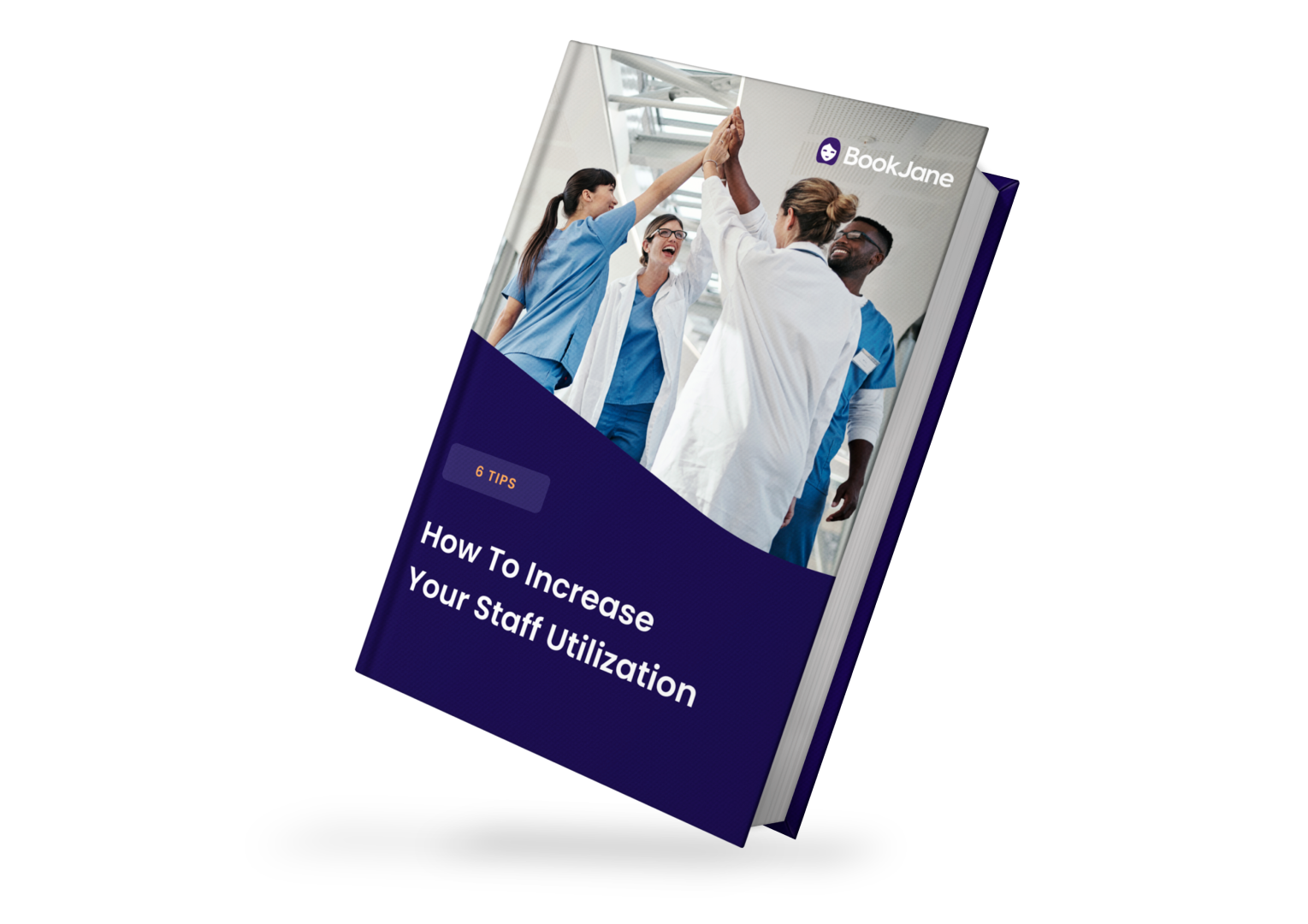 Why staff utilization is vital for strategic staffing
Benefits of moving to a centralized staffing model
Creative strategies to pool and share staff across your organization
How to remove bottlenecks through automation
Real-life examples of senior care facilities improving utilization by 40%
Tips for goal-oriented communication to reduce burnout and improve quality of care
How to understand and use staffing analytics in a powerful way
Want to learn how To Improve your staff utilization?
With labour shortages straining already understaffed facilities and influencing soaring labour costs, workforce optimization has never been more critical or top-of-mind for leaders in senior care. So how can operators maximize the use of their existing staff?
This eBook will help you understand efficient staffing strategies you can implement to maximize staff utilization, streamline shift fulfillment and empower staff with transparency and flexibility.
Why Staff Utilization Should Matter To You
Maximizing your staff utilization not only benefits shift fulfillment and labour costs but can also impact employee satisfaction and client care, leading to:
Reduced Team Burnout
Improved Retention
Heightened Employee Satisfaction
Continuity of Care
Learn how you can improve your staff utilization in our eBook.