Helping Solve Healthcare Labour Shortage since 2016
Our mission is to help healthcare facilities streamline their workforce management processes so they can focus on what matters most, providing the best possible care to residents and patients.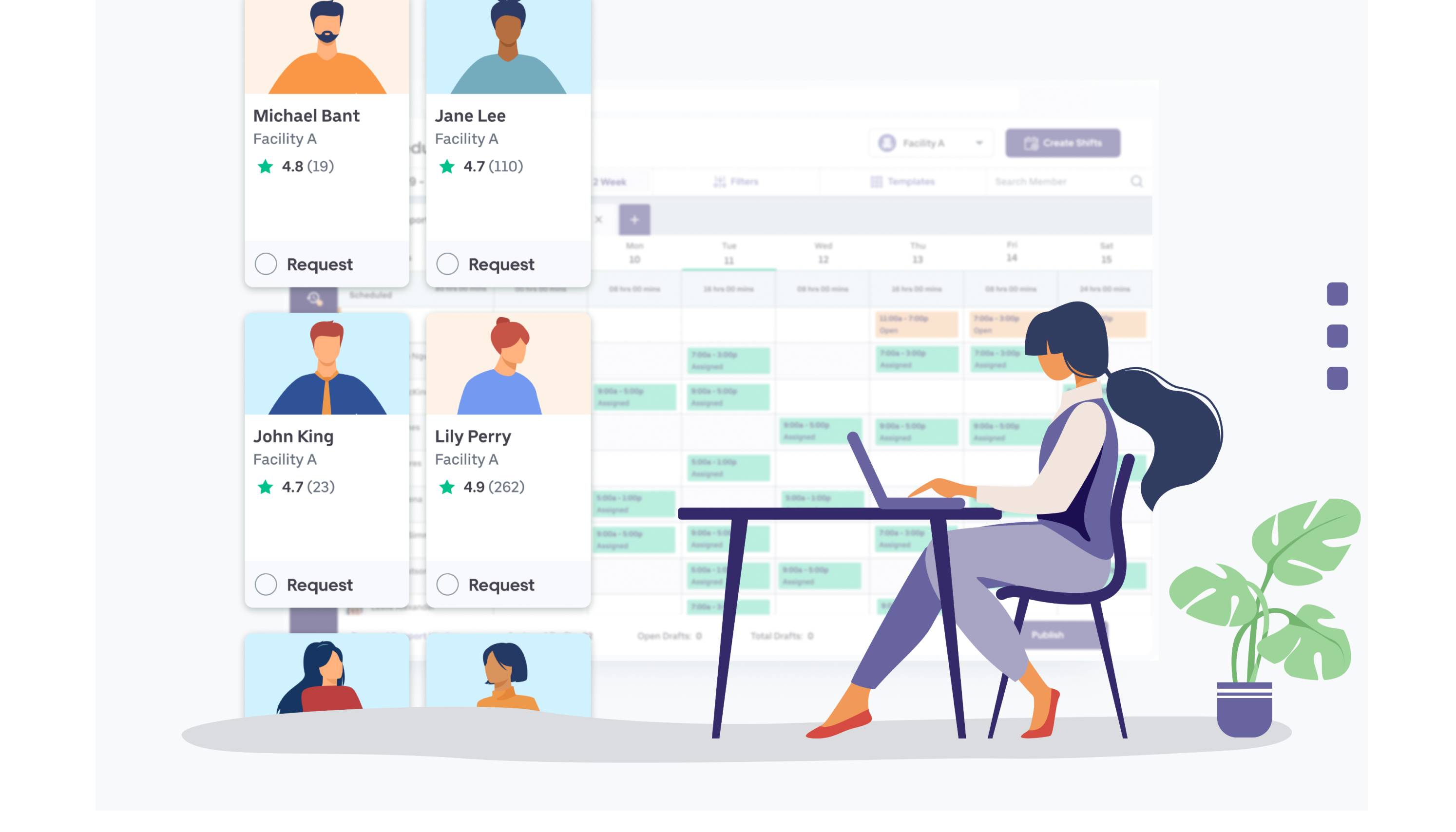 Our amazing service and world-class solutions are why clients choose us.
Our innovative beginnings can be seen in our everyday work. We are tenacious and love to succeed.
Our environment is safe and diverse ensuring people feel valued, respected and engaged.
Our collaborative environment fosters teamwork, where the team's success is each employee's success.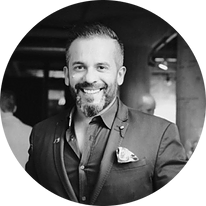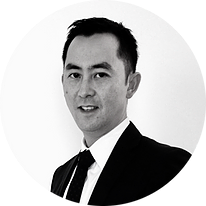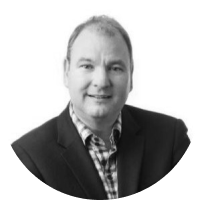 Vice President, Operations & Client Success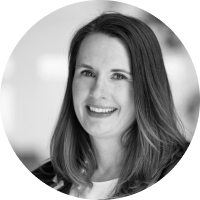 General Manager, CareNetwork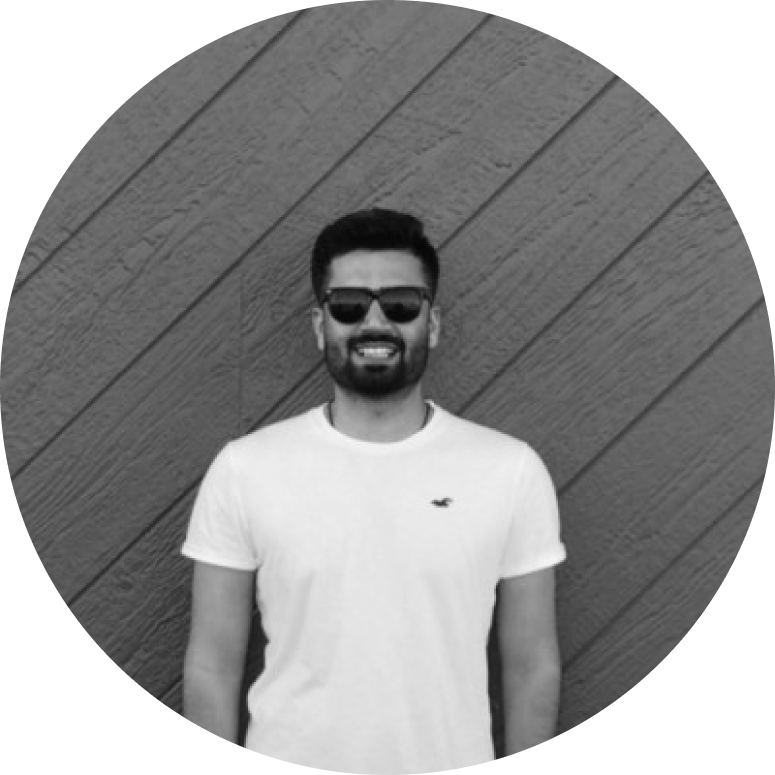 Senior Director, Technology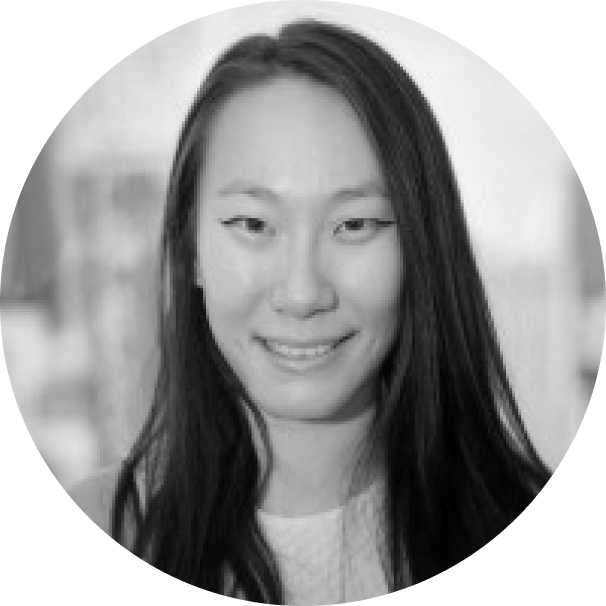 Disrupting the healthcare community
Since 2016
We are proud to build an award-winning solution that helps over 700 healthcare facilities across North America.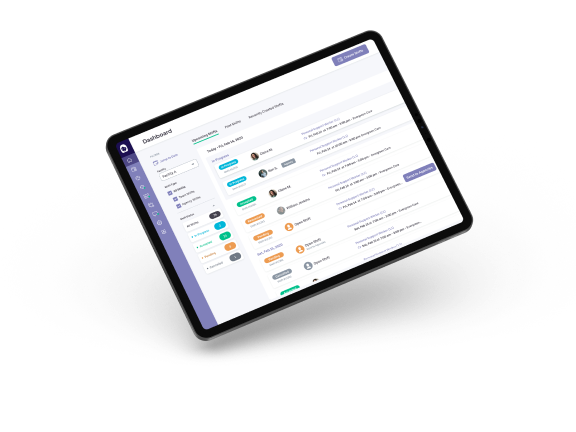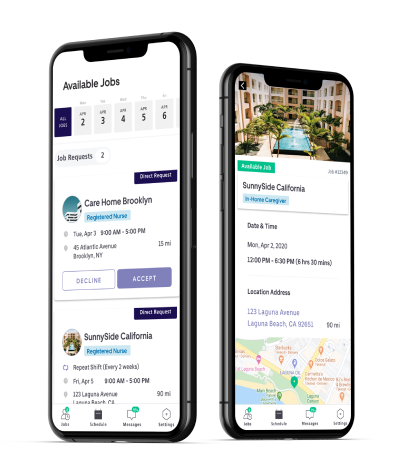 Entering the Healthcare Market
The first iteration of the BookJane mobile app launched with a focus on home caregiving
Creating a Marketplace for Care
BookJane experiences exponential growth recognizing a strong need to better connect caregivers (PSWs, RPNs and RNs) with senior care facilities
Focusing on Senior Care's Labour Shortage
Launched technology solution for senior living facilities to optimize internal staff management and increase shift fulfillment
Building a SaaS Platform for Healthcare
BookJane J360 Workforce, a SaaS platform, was a turnkey solution built for care facilities to easily implement, manage and optimize their workforce
Partnering with OMA in Response to COVID-19
In the fight against COVID-19, BookJane repurposed its platform and partnered with the Ontario Medical Association (OMA) to mobilize 2,000 physicians
Building A Better Product, For More Companies
Continuing to develop new solutions for scheduling, shift and team management and seamless integration of the BookJane platform with our growing customer base.
Awards & Recognitions