Join Our Team
If you're looking to be a part of a team where new ideas and different perspectives are celebrated, then you've come to the right place.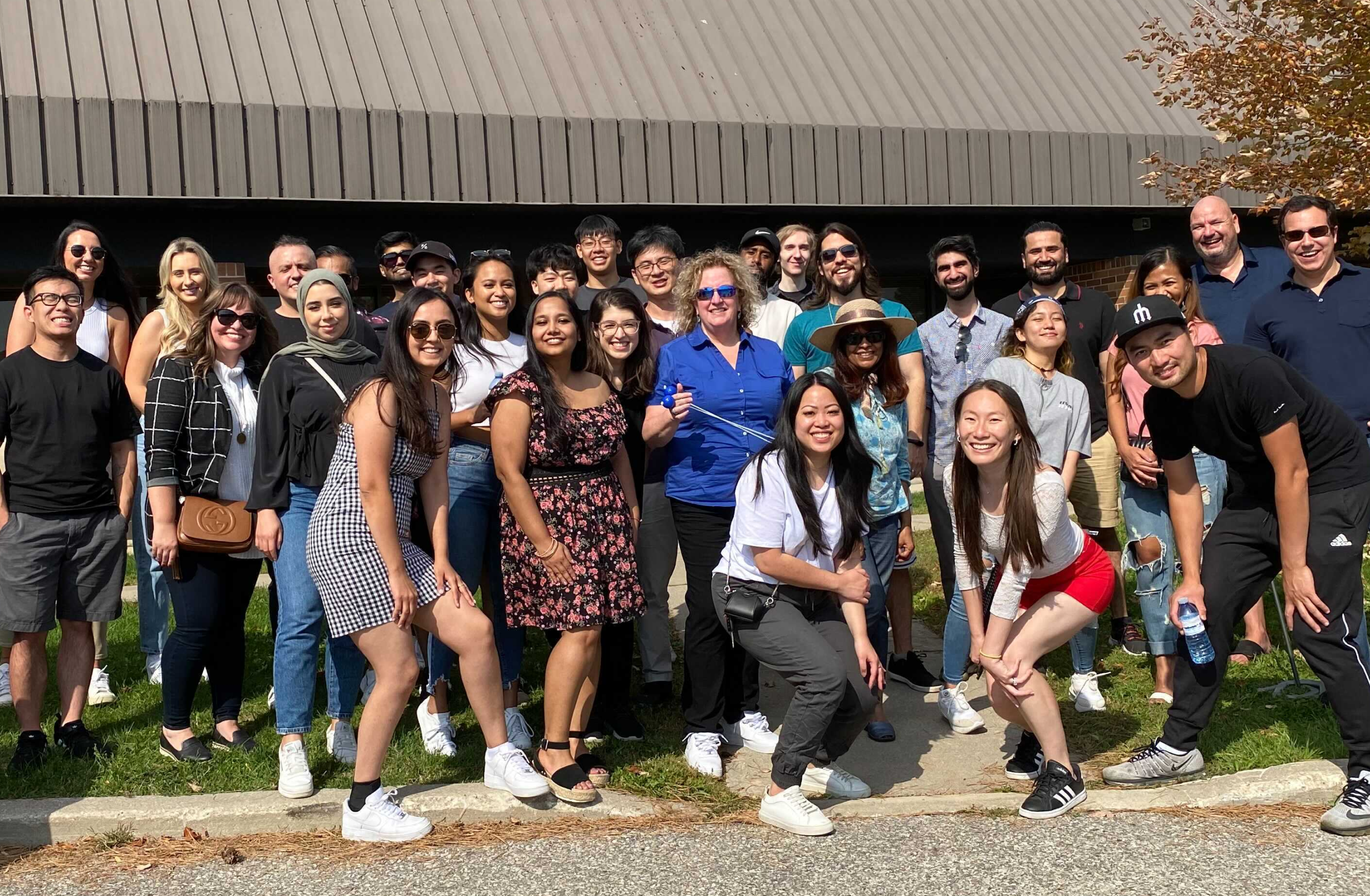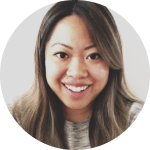 "It's a fun and hardworking team, where we can collaborate in unison and celebrate milestones together. Whether that be barbecues, holiday parties or snacks brought in by the entire office. It's a team-first environment, where you can feel confident that your ideas will be heard, and explored."
Krystal
Partner Success Manager

"There isn't anything quite like working for a company that you truly believe in a. What drew me to BookJane was the incredible mission to help solve the healthcare labour shortage. What keeps me motivated each day is the collaborative and talented people who work here, all wanting to make a real difference."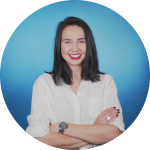 "I have never worked in such a diverse culture. Our team is super friendly and full of professionals. Our management cares about its employees and gives us a lot of space for growth."
Adeline
Creative and Digital Marketing Lead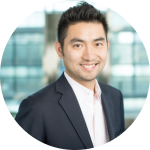 "Working at BookJane is an incredibly fulfilling experience, as we re-think the way healthcare professionals can be deployed to healthcare facilities. BookJane is made up of inquisitive, hardworking and diverse group of individuals - and we truly believe in the power of diverse thinking. The team works hard and plays hard - and is driven by the positive change that we can drive to society."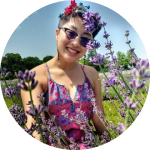 "BookJane likes to push you: they don't want a traditional cog in the wheel that'll do what they're told. You're always encouraged to challenge each other and to provide input. As BookJane grows, we remain close—and aren't afraid to push the envelope."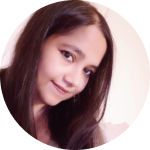 "BookJane is a growing company consisting of highly ambitious team working hard to deliver the best. Our contribution to the healthcare industry has been significant and we shall continue to develop more solutions to meet the growing challenges in the industry."
Taruna
Senior General Accountant

Competitive Salary and Benefits
Competitive salaries and bonus program with comprehensive health and dental coverage at no additional cost to you

Peer Recognition & Rewards
High-five peers for doing a good job and they are rewarded with a gift card

Flexible Schedule & Vacation
Work remotely or in the office with flexible hours and a minimum of 3 weeks of vacation

Our kitchen is fully stocked with snacks and drinks

Monthly team building social events for all employees, both in-person and virtual!

We can all be owners. Employees can purchase company shares with stock options
Find your happy place
We're building a strong, diverse team of curious, creative people who want to find a purpose in their work and support each other in the process. We work hard to bring together people from a wide range of backgrounds and identities, all with the goal of building more inclusive, more useful, and more impactful products and experiences.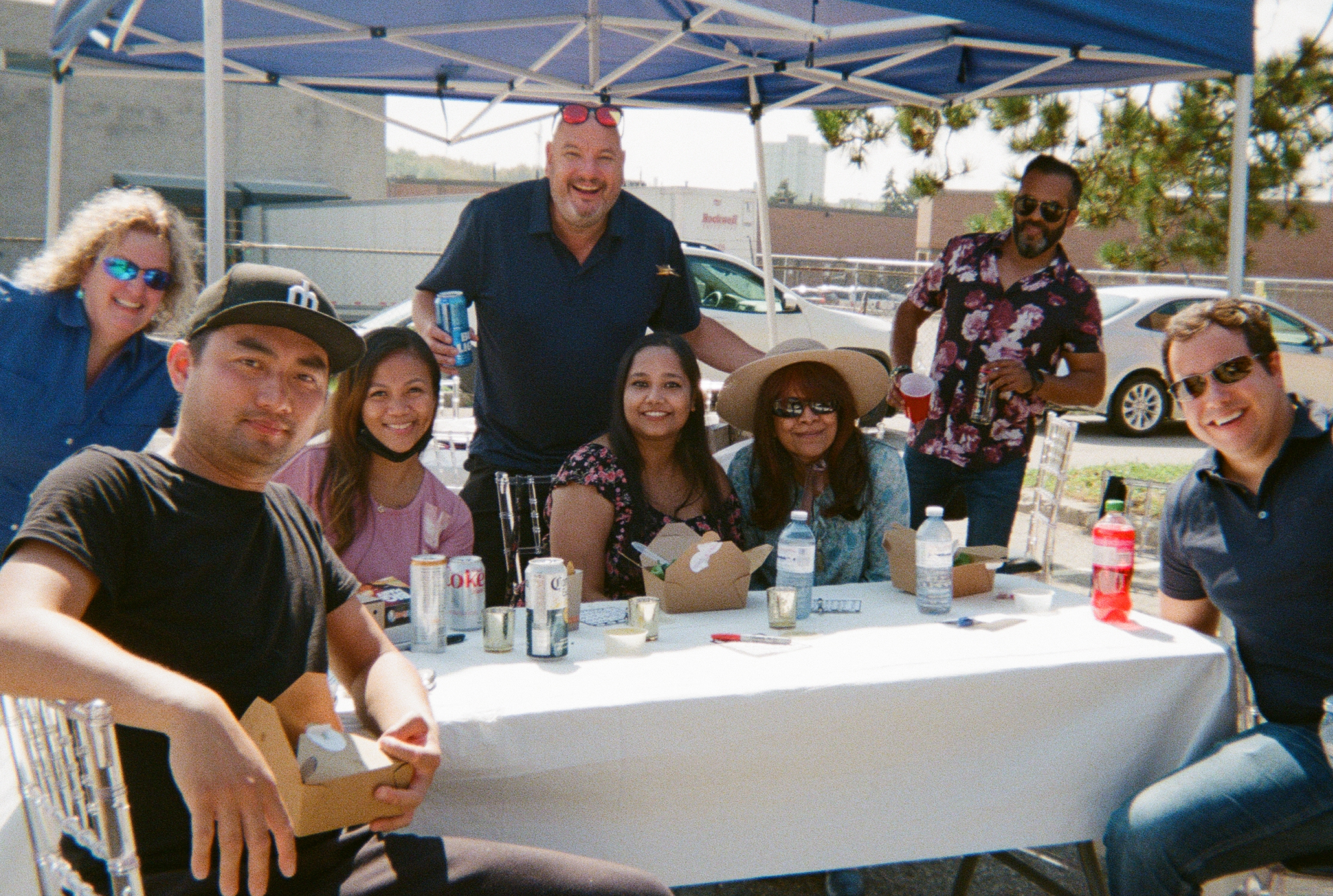 Opportunities
We're looking out for motivated, curious and creative people interested in building industry shaping tools. Discover the right role for you.